Asset Protection • Tax Planning • Estate Planning
for Business Owners • Real Estate Investors • Stock Traders
Founding Partner
Partner
Founding Partner
Partner
Protect your business, your family and your future by working with us to develop a complete plan.
Structure your investments to save on taxes, protect your assets and lower liability.
Lower your tax liability from trading and work with professional Lawyers and CPAs who understand your industry.
Are you a Freelancer or Solopreneur? Looking to save on taxes and ensure your assets are protected? Speak with an Advisor today.
Testimonials
I am extremely pleased with the level of service that I have received so far. I joined in March 2015 and what I've learned thus far has been very valuable to me and to my business. I had a chance to stop in the office in Las Vegas and personally meet with some of the people who helped with my paperwork and get some advice of how to handle certain situations. A big thank you to Seth and Erica.
Donna Davis, Snellville, GA
I am so happy with services from Anderson. I feel very secured. Whenever I have questions or issues, Anderson takes care of me quickly.  Originally I formed my LLCs using other law firm. It was my big mistake. The law firm formed LLCs but that was it. They just dumped me all documents in CD and they provided me no supports at all.
Akira Hasegawa, Chapel Hill, NC
What a BLAST! Not many people can take a subject like tax strategies and entity structuring and make it so much fun while learning so much. Caroline S., Atlanta, GA
About Us
Anderson Business Advisors is a full-service business planning and consulting firm specializing in assisting real estate investors, stock market investors, and small business owners. Anderson serves clients nationally with headquarters in Seattle, WA and Las Vegas, NV. As a client of Anderson, you will have access to a team of attorneys, business advisors, CPAs, a complete tax department, and wealth management and financial planning experts. We are confident that our company will satisfy all of your business needs and exceed your expectations. Explore our services here. Learn more.
  Toll-Free: 800-706-4741

  info @ andersonadvisors.com

  Fax Number: 253.238.0003
Las Vegas Office Address
Anderson Business Advisors
3225 McLeod Dr, Suite 100
Las Vegas, NV 89121
Hours:
Monday         8:00 am – 5:00 pm
Tuesday         8:00 am – 5:00 pm
Wednesday   8:00 am – 5:00 pm
Thursday       8:00 am – 5:00 pm
Friday            8:00 am – 5:00 pm
Saturday       Closed
Sunday          Closed
Tacoma Office Mailing Address
Anderson Business Advisors, PLLC
732 Broadway Suite #201
Tacoma, WA 98402
Latest From Anderson Learning Blogs
---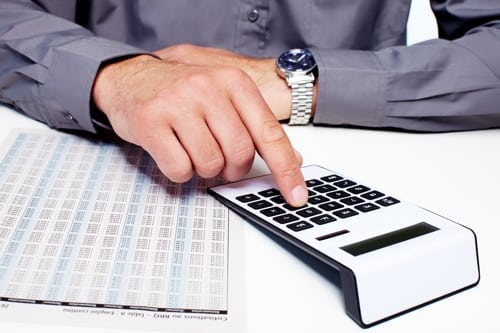 Advance planning can, in many cases, minimize or even avoid taxes on a IRA Withdrawal and other qualified plan distributions. When contemplating future retirement and when to begin tapping taxable IRA and other qualified retirement accounts, taxpayers need to consider a number of important issues.
read more
Anderson Latest Newsletter
Welcome to Anderson Advisors' monthly newsletter! Stay up to date on changing tax laws and asset protection strategies. Each month our team of professionals creates new articles for business owners, real estate investors and stock traders. Make sure you register for the newsletter to get these articles in your email each month.
read more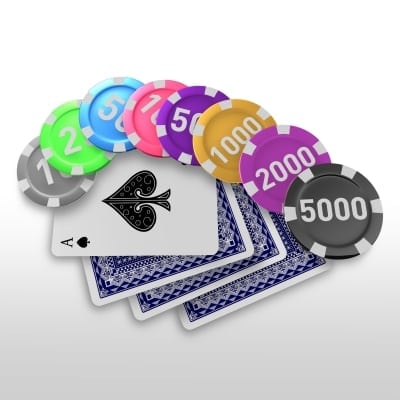 Is your hobby a for-profit endeavor? Whether an activity is a hobby or a business may not be apparent to the customers of the endeavor, but distinguishing the difference is necessary for tax purposes because the tax treatments are substantially different. The IRS provides appropriate guidelines when determining whether an activity is engaged in for profit, such as a business or investment activity, or if it is engaged in as a hobby.
read more